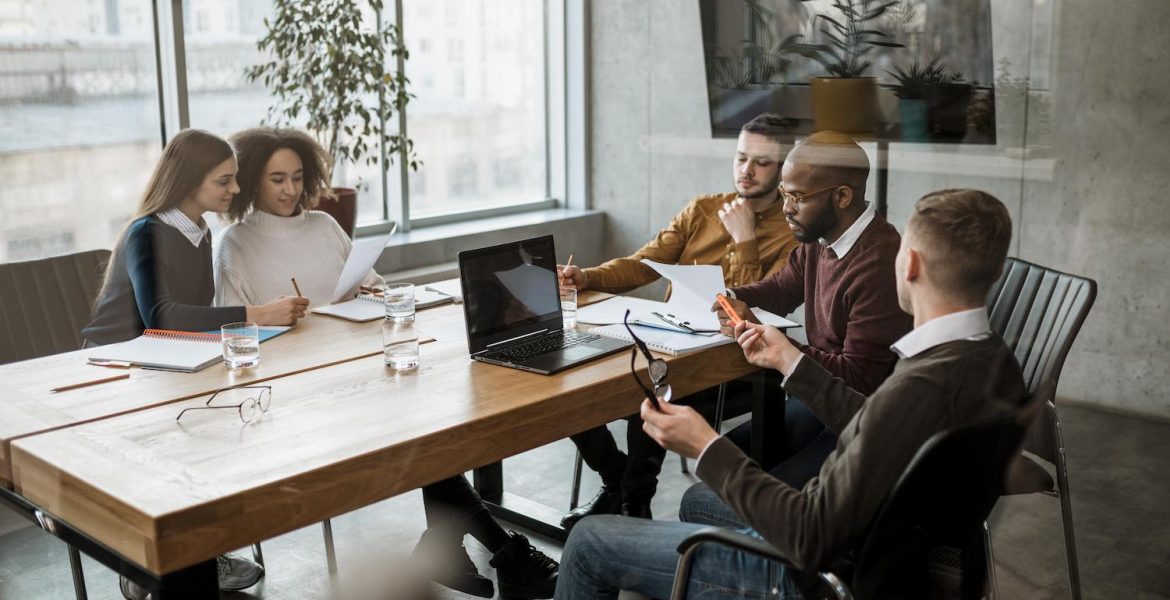 Please feel free to contact us. We will get back to you within 1-2 business days. 
Absolute advantage for candidates with Senior Leader Certified
In the context of an economy with numerous fluctuations and challenges, one of the most important requirements for a senior leader is the ability to respond and change careers rapidly. With the recognition of the partner university, candidates who have obtained certification as senior leaders can transfer to another master's program within six months.
[APEL.Q] – Accreditation of Prior Experiential Learning (APEL) for Award of Academic Qualifications (Q) is the process we use to recognize the training and work experience of Senior Leader Certified candidates. Using this procedure, you will be able to receive a Master's degree from a partner university within six months if you switch to a different Master's major.
The evaluation will consist of the subsequent:
2. End Point Assessment (EPA)
3. Capstone(s) courses & Graduate:
Master's Program you could choose: